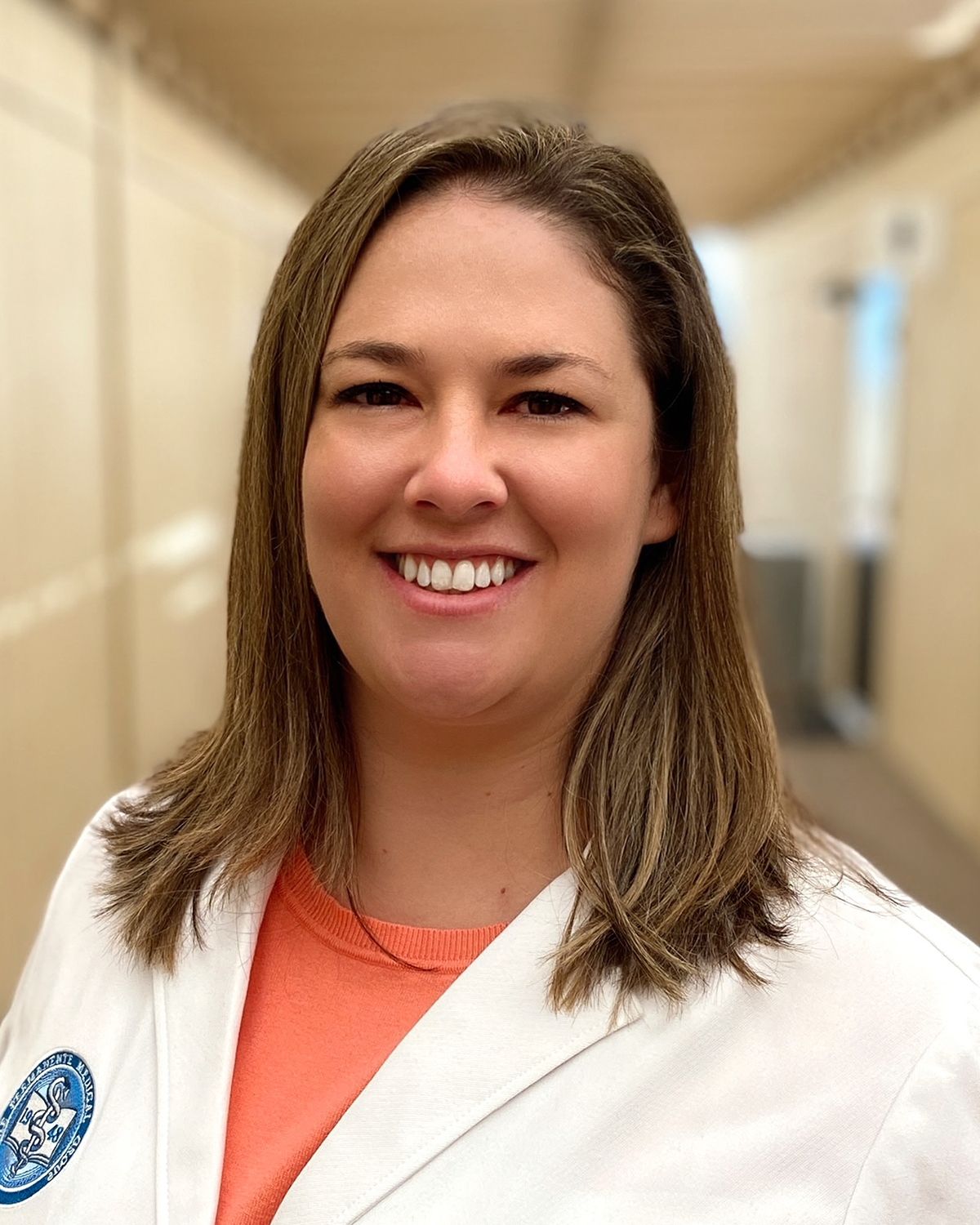 Hasseltine Cooper, DO
Job Title
Doctor of osteopathic medicine
About Me
For me, becoming a doctor began from the perspective of being a patient. When a person has an ailment of any kind, they are potentially at their most vulnerable, confused, and scared. To be able to care for people in that state and the trust they place in you is truly an honor and one that I take very seriously.
Kaiser Permanente's approach to patient-centered care, as well as its focus on preventive medicine is a philosophy I value at my core and completely support. I always try to do as much as I can for patients, loved ones and myself to both maintain good health as well as help to heal when necessary.
Dermatology appeals to me because I have the ability and tools to completely change a patient's life for the better when they are faced with a debilitating skin condition. I specialize in non-melanoma skin cancer, psoriasis, procedural dermatology, general medical dermatology.
My philosophy of care is to get to know my patients as best I can, and to partner with them to optimize their health or effectively treat any chronic skin issues they may have.
Professional Affiliations
American Academy of Dermatology
American Society for Dermatologic Surgery
American Medical Association
Hobbies and interests
I am an avid San Francisco Giants am. I have a great appreciation for the outdoors, from hiking the Grand Canyon and Half Dome at Yosemite, to sea kayaking to snow skiing. I love to cook, I love watching cooking shows, trying my hand at a new recipe, and exploring new cuisines in other countries.
Medical Education
Touro University College of Osteopathic Medicine, Vallejo, CA, United States
Internship
Largo Medical Center, Largo, FL