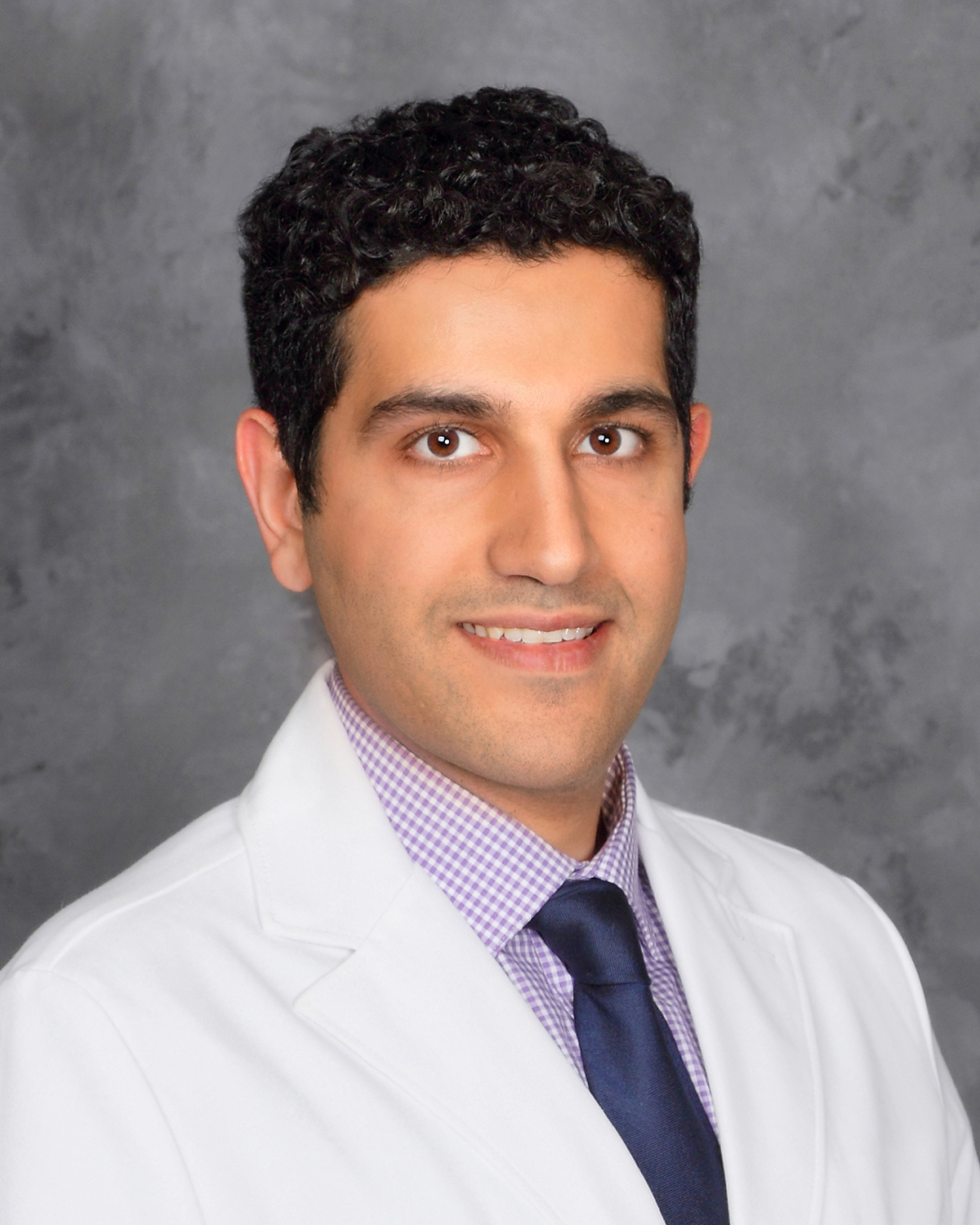 About Me
I chose a career in medicine to be able to make a significantly meaningful and positive impact in people's life. I am a double board-certified dermatologist in the United States and Canada. I graduated as the top 1% of students at Simon Fraser University in Vancouver, Canada from the electronic engineering program, and subsequently attained my medical degree from the prestigious University of British Columbia, Vancouver. I completed a five-year dermatology program at the University of Alberta, Edmonton.
As a dermatologist, my vision of providing excellent medical and cosmetic care while utilizing the latest medical breakthroughs as well as cutting edge technology aligns with Kaiser Permanente's model of care. Dermatology provides the unique ability to address a wide variety of medical conditions, perform delicate skin surgeries as well as enhance my patient's beauty through diverse cosmetic procedures.
I am the only American Society of Dermatologic Surgery (ASDS) cosmetic fellowship trained dermatologist in the Central Valley who works at Kaiser Permanente. I am trained to provide state of art injectables (neuromodulators, a.k.a. Botox, dermal filler, sclerotherapy), full-face resurfacing, acne treatments, blepharoplasty (eyelid surgery) and diverse laser treatments. I also have a specific interest utilizing biologics therapy to address my Atopic Dermatitis (eczema), psoriasis and alopecia (hair loss) patients. I also enjoy the challenges of complex connective tissue disorders (Lupus, Dermatomyositis, scleroderma) and vasculitis.
I firmly believe in educating my patients so they can make the best medical decision for themselves. During your visit, you will understand your medical condition and we will be able to come up with a comprehensive plan to address your concerns in a very timely fashion.
Professional Affiliations
American Academy of Dermatology
Canadian Dermatology Association
American Society of Dermatologic Surgery
Women's Dermatologic Society
American Society of Laser and Medicine
Hobbies and interests
I enjoy traveling to different countries to explore new cultures and cuisines.
Medical Education
University of British Columbia School of Medicine, Vancouver, Canada
Residency
University of Alberta School of Medicine, Edmonton, Alberta, Canada