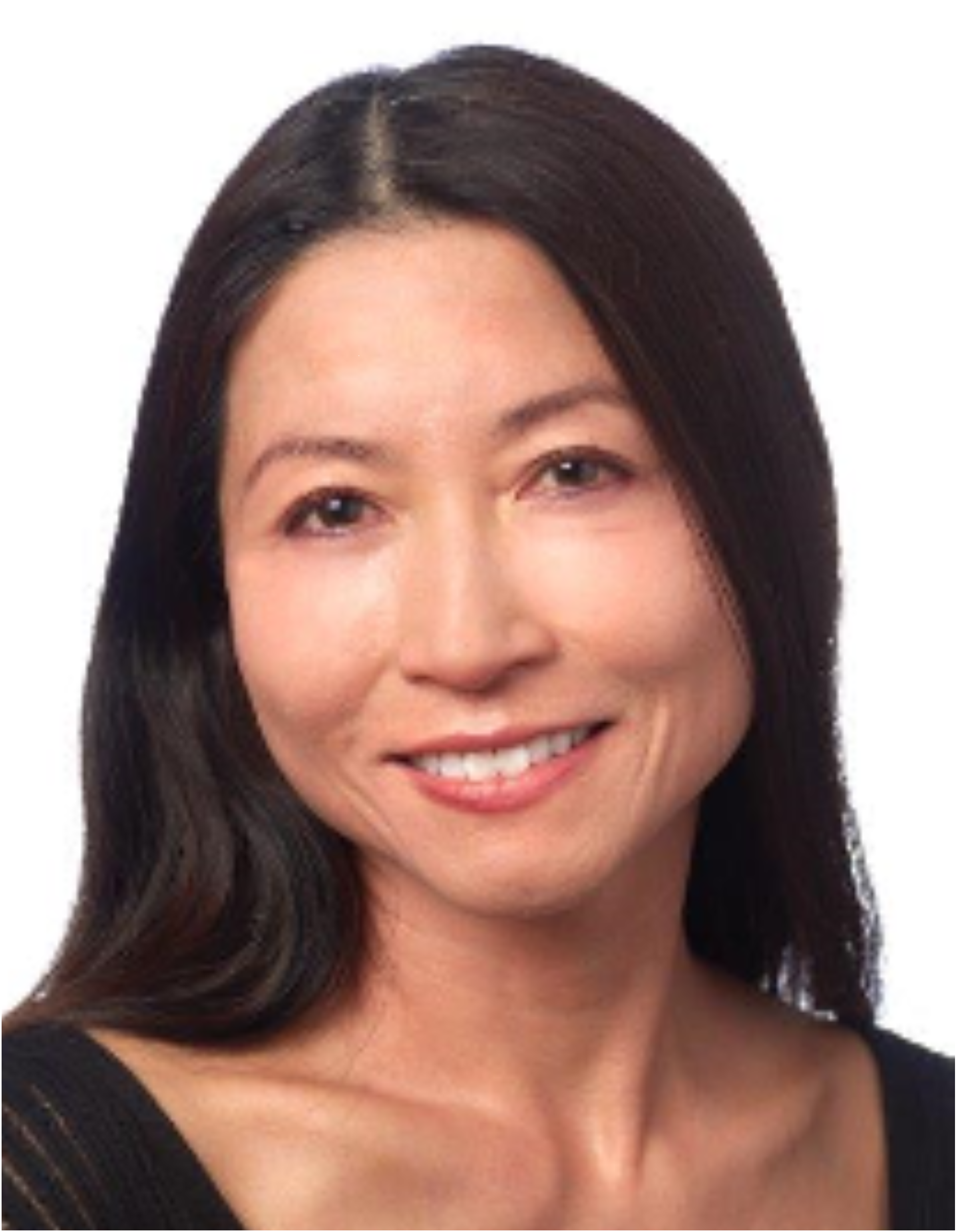 Jenny Chan has been a nurse for over 30 years and has worked with Kaiser Permanente Cosmetic Services for the past 16.   She received her BSN in Nursing from the University of Massachusetts at Boston.  Aesthetics has always played an important role in her life. She started her career in OB/GYN and has 7 years of Fine Art training while practicing as an RN. This diverse background allows her to blend art and women's health into an aesthetic practice that includes lasers, skin care consultations, and cosmetic injectables.  Her true passion lies in helping her patients look and feel their best.  She takes a holistic approach where self care is the foundation of any treatment plan.  You will find her encouraging her patients to exercise, eat a balanced diet, sleep well, use sun screen, and surround themselves with beautiful things.  Which includes themselves. You will not find a more energetic member of her team who truly lives by her own advice:  Total health is a balance between inner and outer beauty.
Jenny Chan, RN Before and After Photos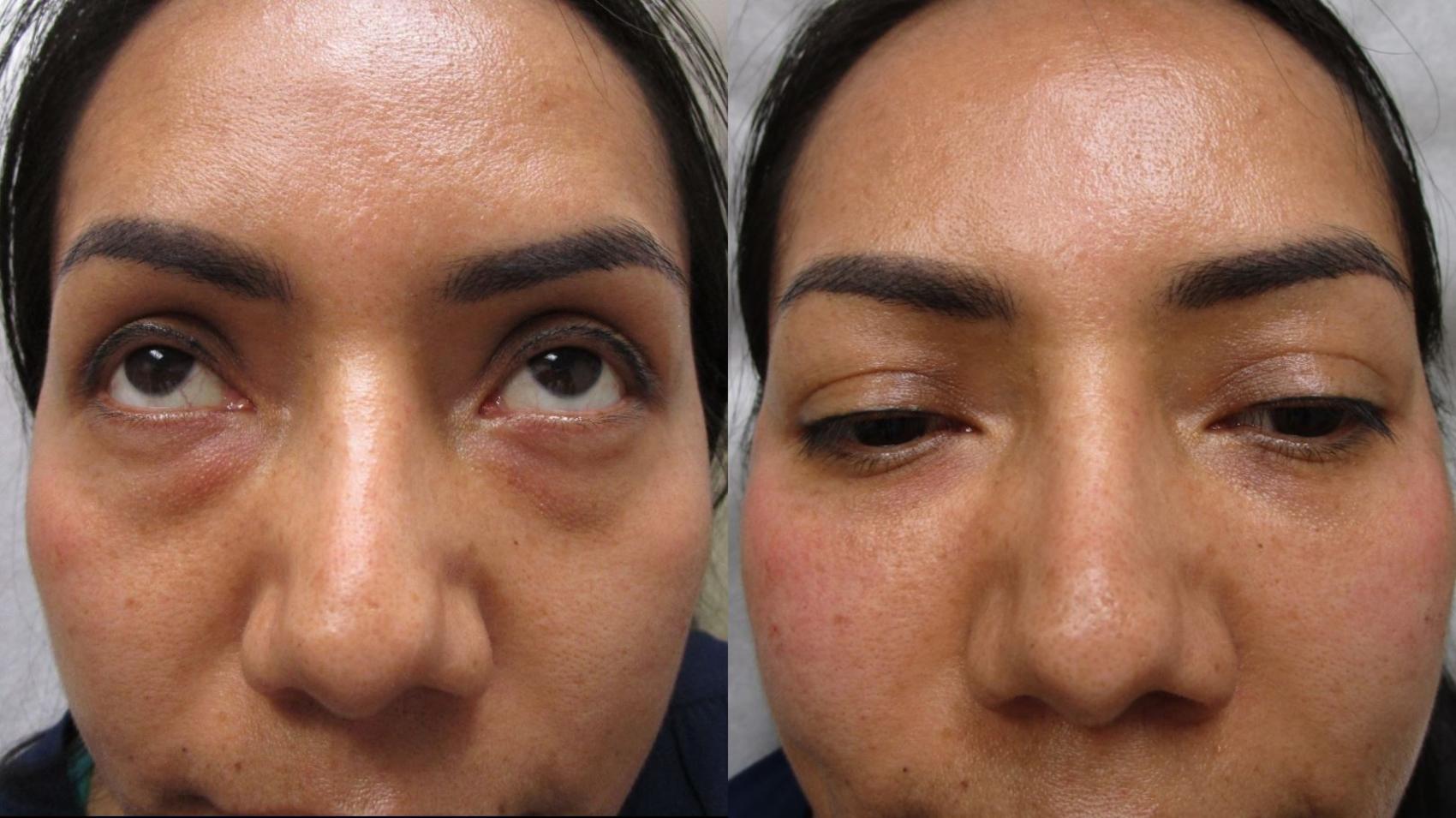 Before & After
Case #281
Tear Trough Dermal Filler treatment using 1cc Restylane Refyne and Micro Cannula.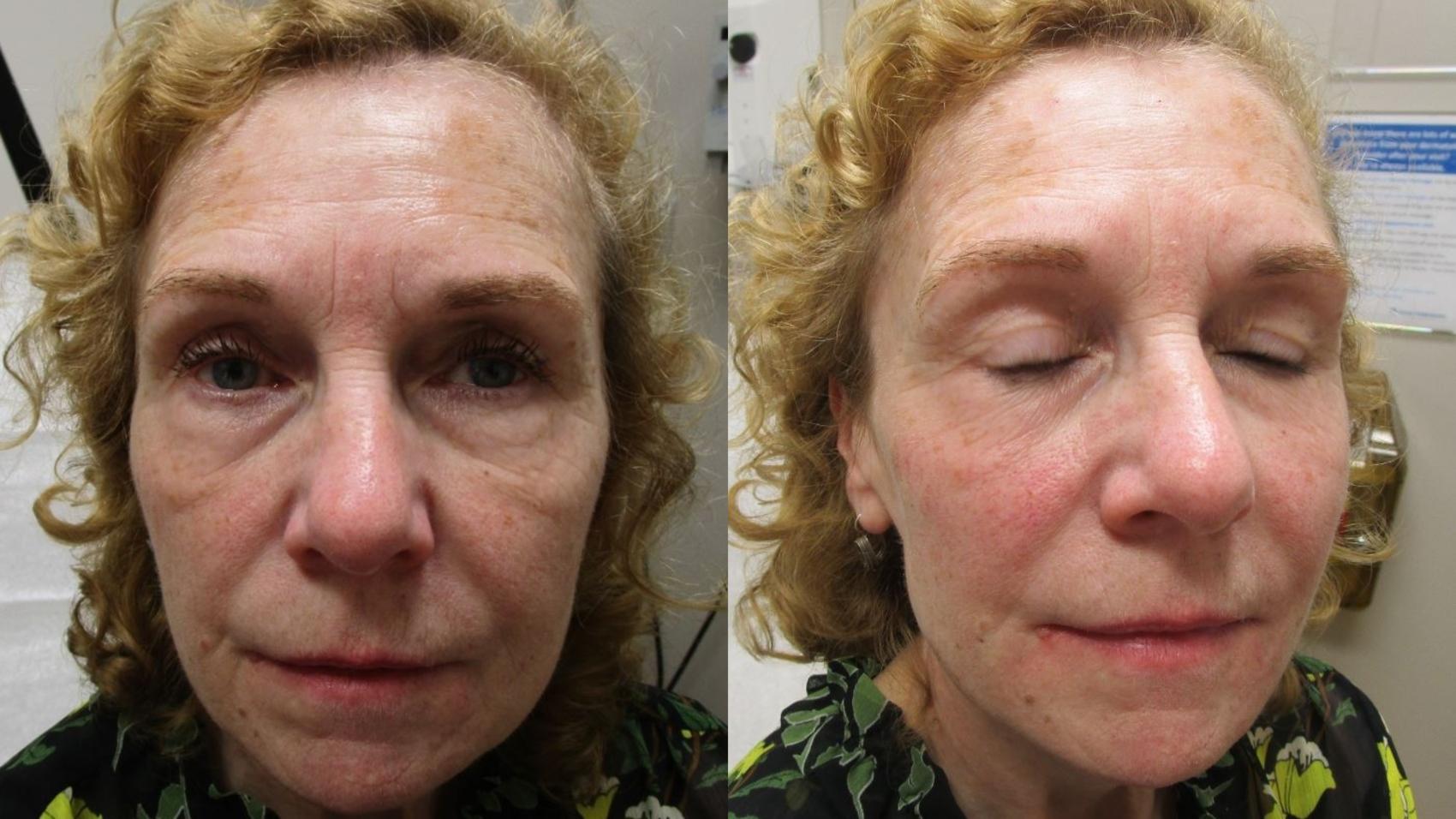 Before & After
Keep in mind that each patient is unique and your results may vary.