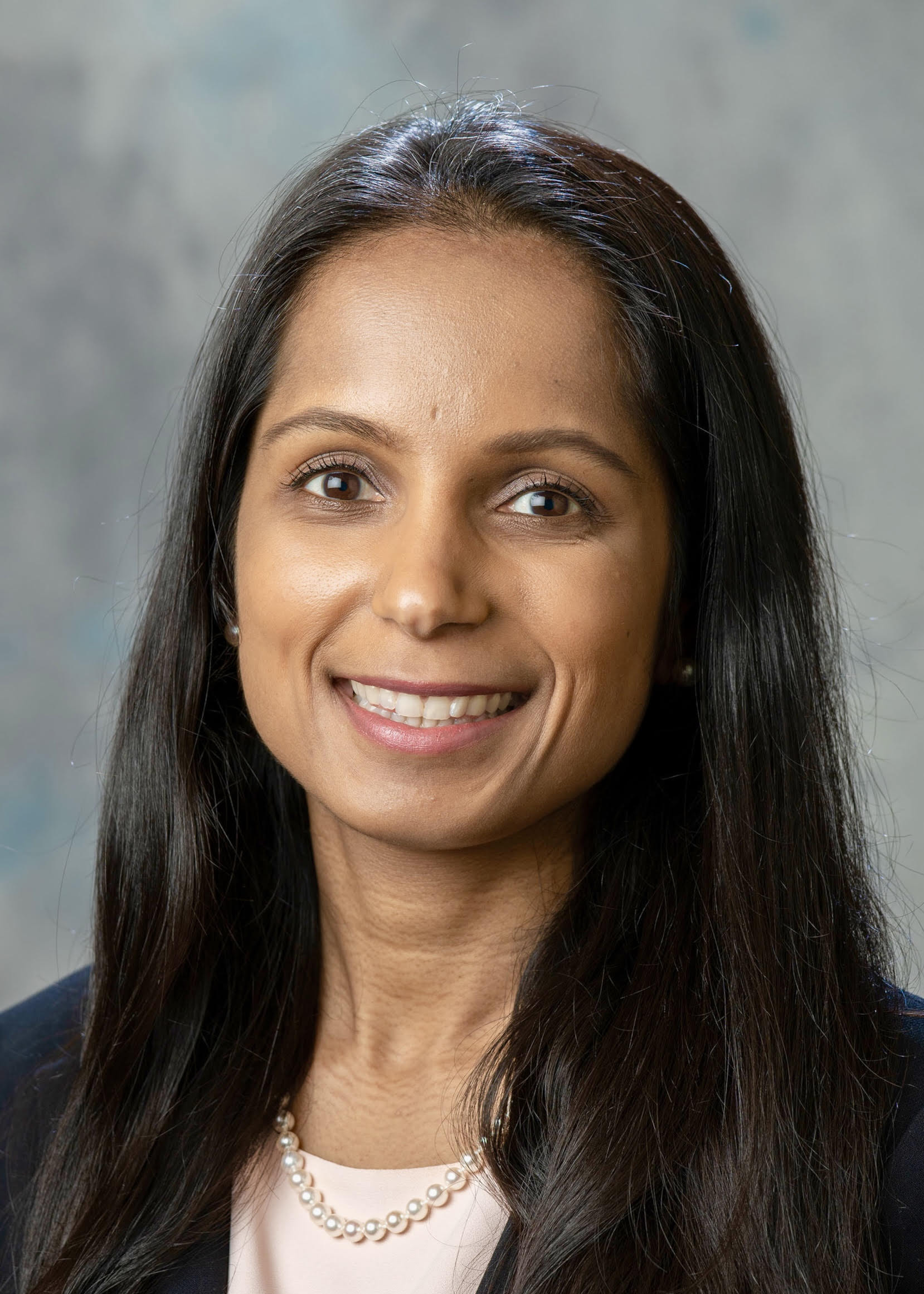 About Me
I am originally from India, but spent the vast majority of my childhood and adolescence in sunny Cupertino. I went to New England to get my undergraduate degree at Harvard, but returned to the Bay Area to get my MD from Stanford.
I decided to specialize in dermatology because I love the diversity of skin disease; the deeply visual aspects of the specialty; the integration of medicine, pathology, and surgery; and the continuity of care with patients. Before starting my residency in dermatology at Stanford, I am doing my internship in preliminary medicine at Kaiser Permanente in Oakland. I chose Kaiser Permanente for my intern year because I want to learn more about integrated systems of care so that I can work to deliver the highest quality of medicine to my patients in the future. I believe in seeing patients and their needs holistically, which can sometimes be challenging in today's fragmented and highly specialized medical landscape.
Hobbies and interests
When I'm not working, I enjoy art (I have been an avid oil painter and artist for many years), running, traveling (I have been to seventeen different countries and hope to keep adding to that number), playing board games, and exploring new restaurants. In addition to English, I speak a bit of French, Marathi, and Hindi.
My Training, Certifications and Licensing
Medical Education
Stanford University School of Medicine, Stanford, CA
Internship
Kaiser Oakland Medical Center, Oakland, CA, United States