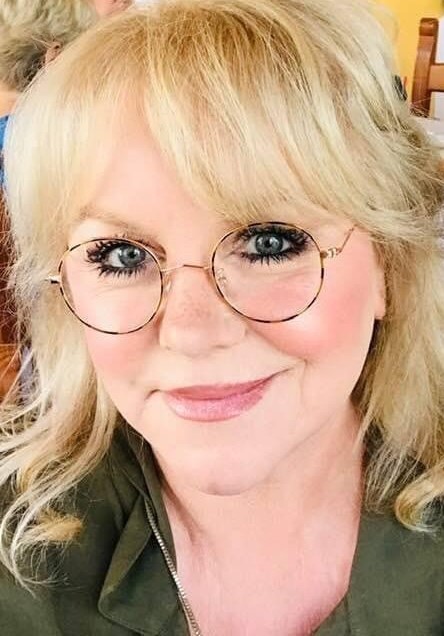 About Me
I was born in Seattle Washington and was raised in Southern California. It's been a great honor to be the first esthetician ever working for Kaiser Permanente and I helped launch the Cosmetic Dermatology program at Kaiser San Jose. Over the years, I have trained other new hire estheticians within Kaiser facilities and have seen it all. In addition to being licensed by the state of California, I completed an extensive course with UCSF Medical School for Minimally Invasive Aesthetic Surgery. My strong knowledge of available Rx and over the counter products is sure to make your skin look good and you feel great.
My Colleagues
I have had the pleasure to work with the some of the best dermatologists and cosmetic RN's in the industry. My career with Kaiser Permanente Cosmetic Dermatology started about 24 years ago! I love the team I work with.
Interests/Hobbies
When not working, I enjoy music, movies, hiking, cooking, concerts and theatre.
Why Cosmetics
I believe that when people feel good about themselves, it improves everything in their lives. Taking care of your skin is so much more than skin. It can be a total transformation, inside and out.