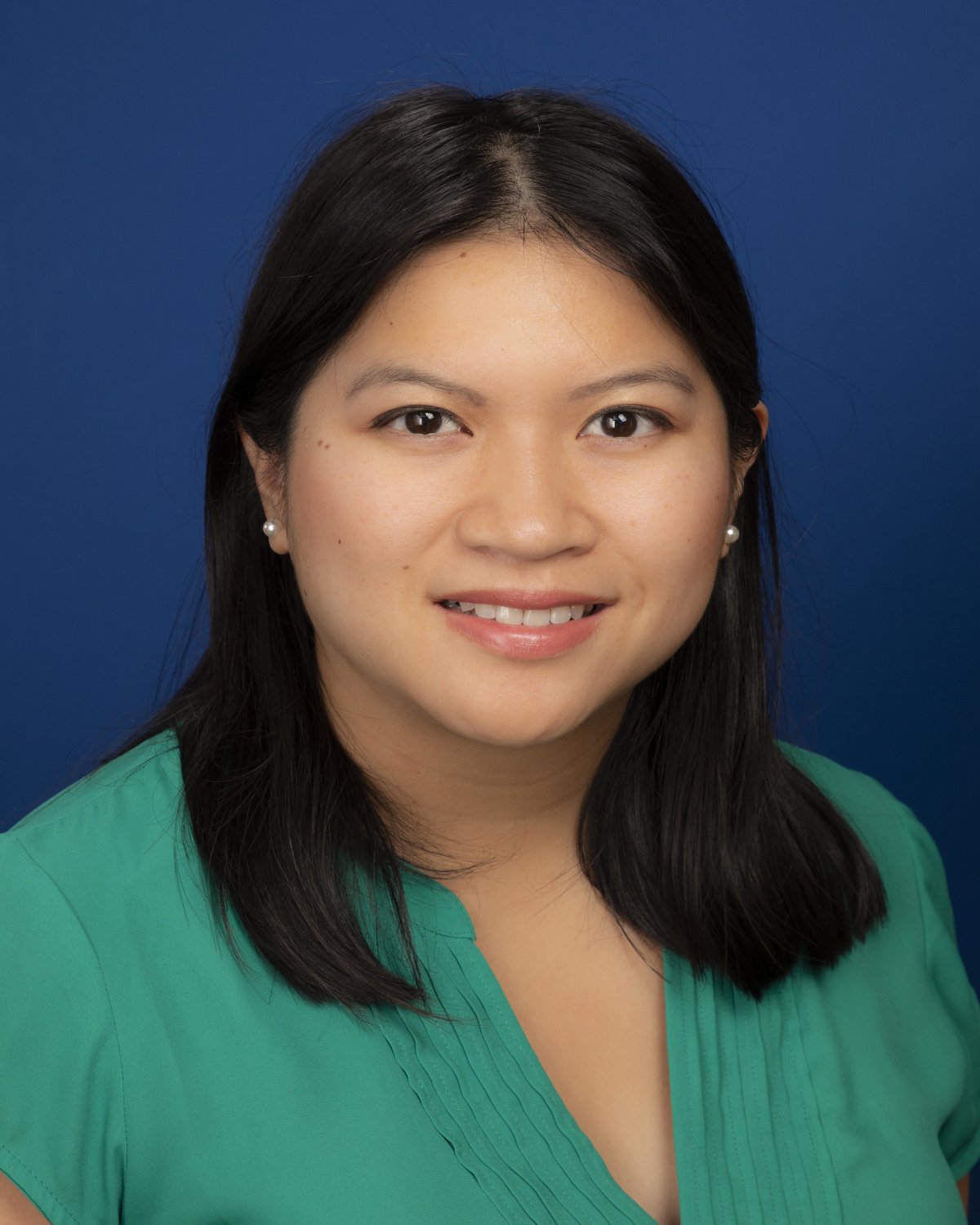 About Me
My career in dermatology began as a volunteer at the Arbor Free Clinic during medical school at Stanford. As I spent time with patients in clinic, I learned how debilitating skin conditions can be and the positive impact proper treatment can have on the physical and emotional well-being of the patients.
Outside of clinic, I invested over 10 years in dermatological research. As a research fellow at Stanford, I investigated treatments for addressing skin cancers (melanoma, basal cell carcinoma) and supportive dermato-oncology (cutaneous adverse effects caused by cancer treatment). I also led clinical trials on hidradenitis suppurative to provide novel treatments for one of the most devastating chronic diseases in dermatology. My research has been published in major dermatology journals (Journal of American Academy of Dermatology, Journal of Investigative Dermatology) and featured on various media outlets such as Today.
I have worked in several healthcare settings and chose to practice at Kaiser Permanente because of its dedication to provide high quality care in an integrated healthcare system. My goal is to empower patients with the knowledge and tools to help them improve their quality of life.
Hobbies and interests
I enjoy family time with my husband, son and rescue terrier. When we have time, we enjoy traveling, spending time with friends, and sampling new cuisines.
Medical Education
Albert Einstein College of Medicine, Bronx, NY
Internship
Loma Linda University Medical Center, Loma Linda, CA
Professional Affiliations
American Academy of Dermatology