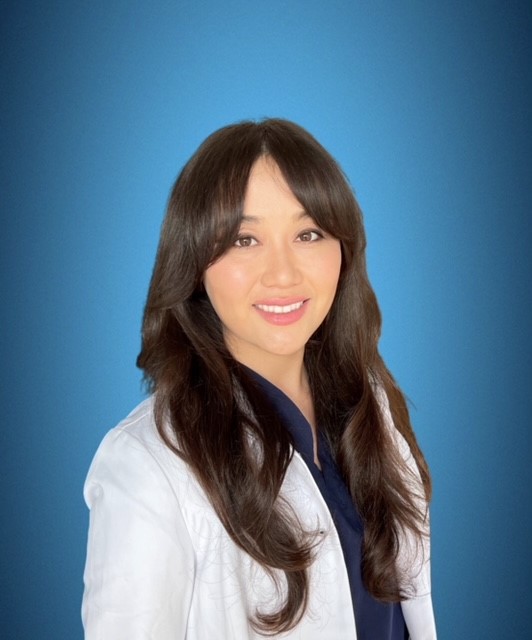 About Me
I am a Registered Nurse with more than a decade of experience in cosmetic dermatology and a passion for helping people to rejuvenate their appearance. Having dealt with several skin conditions myself, from acne to eczema, I completely understand how being comfortable with your outward appearance positively impacts your inner confidence. I believe in building strong interpersonal relationships with my patients as it helps me understand and achieve their goals. My aesthetic is natural, with equal emphasis on prevention, correction, and subtle enhancement. I am certified and have considerable experience in various specialties, including:
• Neurotoxins
• Dermal fillers
• Laser hair removal
• Coolsculpting
• Acne scar treatments
• Skin tag removal
• PRP for hair loss and skin rejuvenation
• Skin resurfacing
• IPL and chemical peels.
• Narrow Band UV light therapy
I joined Kaiser Permanente to work in transgender care, phototherapy, and cosmetic services. It's an honor and a privilege to be part of the Kaiser Permanente family and be of service to my patients.
Began Practice: 2010
Joined Kaiser Permanente: 2020
Family and Friends
I enjoy spending time with family and friends whether it be catching up on the phone, spending a day in Napa, or over a good home cooked meal.
Hobbies and interests
In my free time I enjoy staying active. I like long distance running, hot yoga, and meditation to manage stress.
Recent Adventures
Pre-pandemic, I liked to train for marathons. In 2019, I completed my 2nd full marathon in Tokyo, Japan.
What I'm Reading and Browsing
I like to stay updated on current events, new skin care and fashion. I also enjoy murder and mystery podcasts and documentaries.