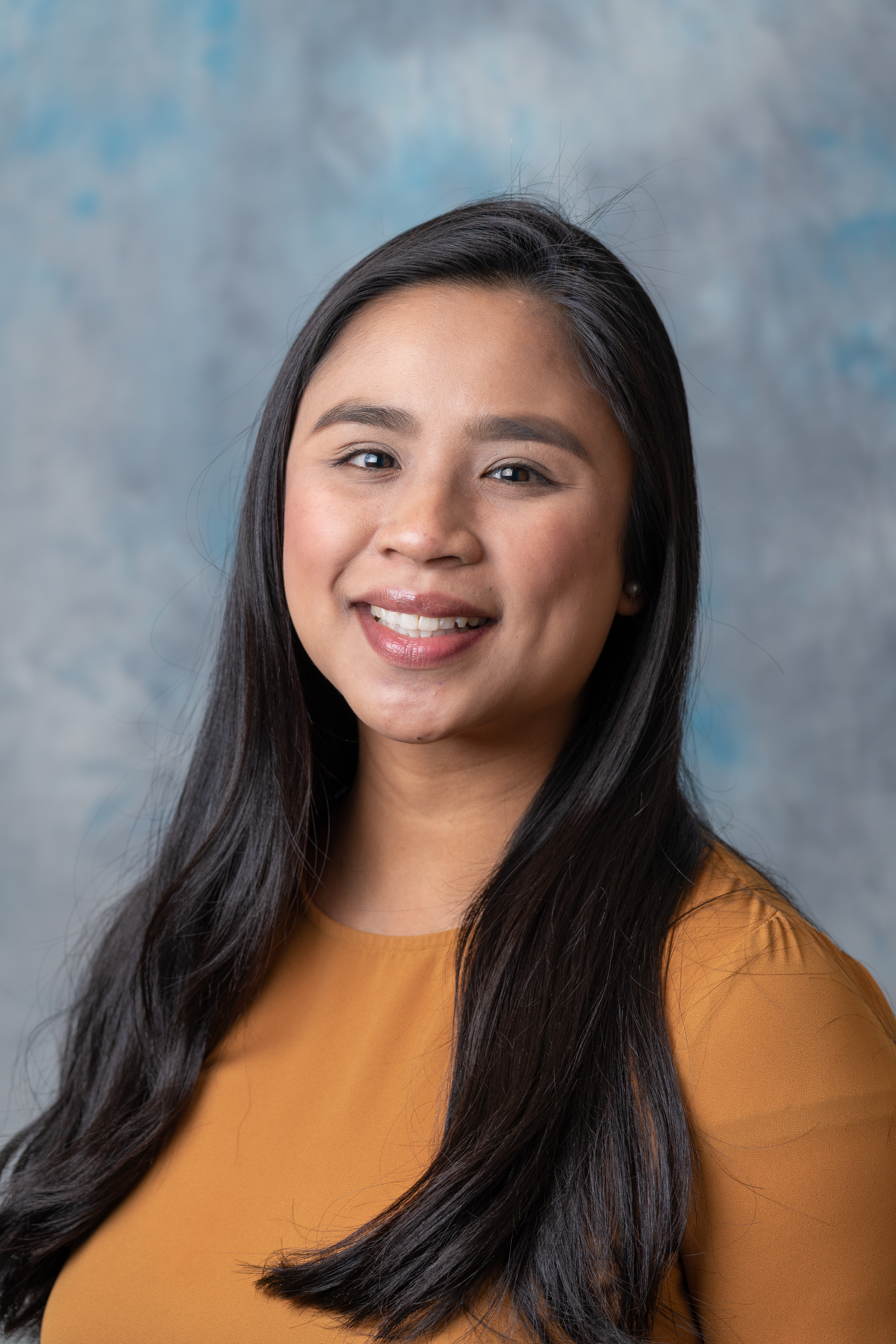 About Me:
I attended Roseman University where I received my bachelor's degree in nursing. Currently, I am working on my master's degree in nursing from Duke University.  I chose to become a nurse for many reasons, but one of the biggest reasons is I enjoy working with people. Through nursing, I get to help so many people.  I am also able to learn about them and hear each individual's stories.
My Colleagues:
I work alongside the Kaiser Permanente physicians in Cosmetic Dermatology and Plastic Surgery as well as take my own Botox and Cool Sculpting patients.  The variety in my workday is fun and exciting.
My Family:
My son is two years old.  We like to go on walks, bike rides and play with cars.
Interests/Hobbies:
I enjoy traveling to other countries and creating memories with my family and loved ones. I also enjoy trying new food and creating new memories.
Why Cosmetics:
Cosmetics is more than vanity reasons; it helps with the overall health and self-confidence.  Some of the cosmetic procedures I perform create a significant effect on an individual's mental and emotional well-being and that is what makes me grateful to work in the cosmetic field.