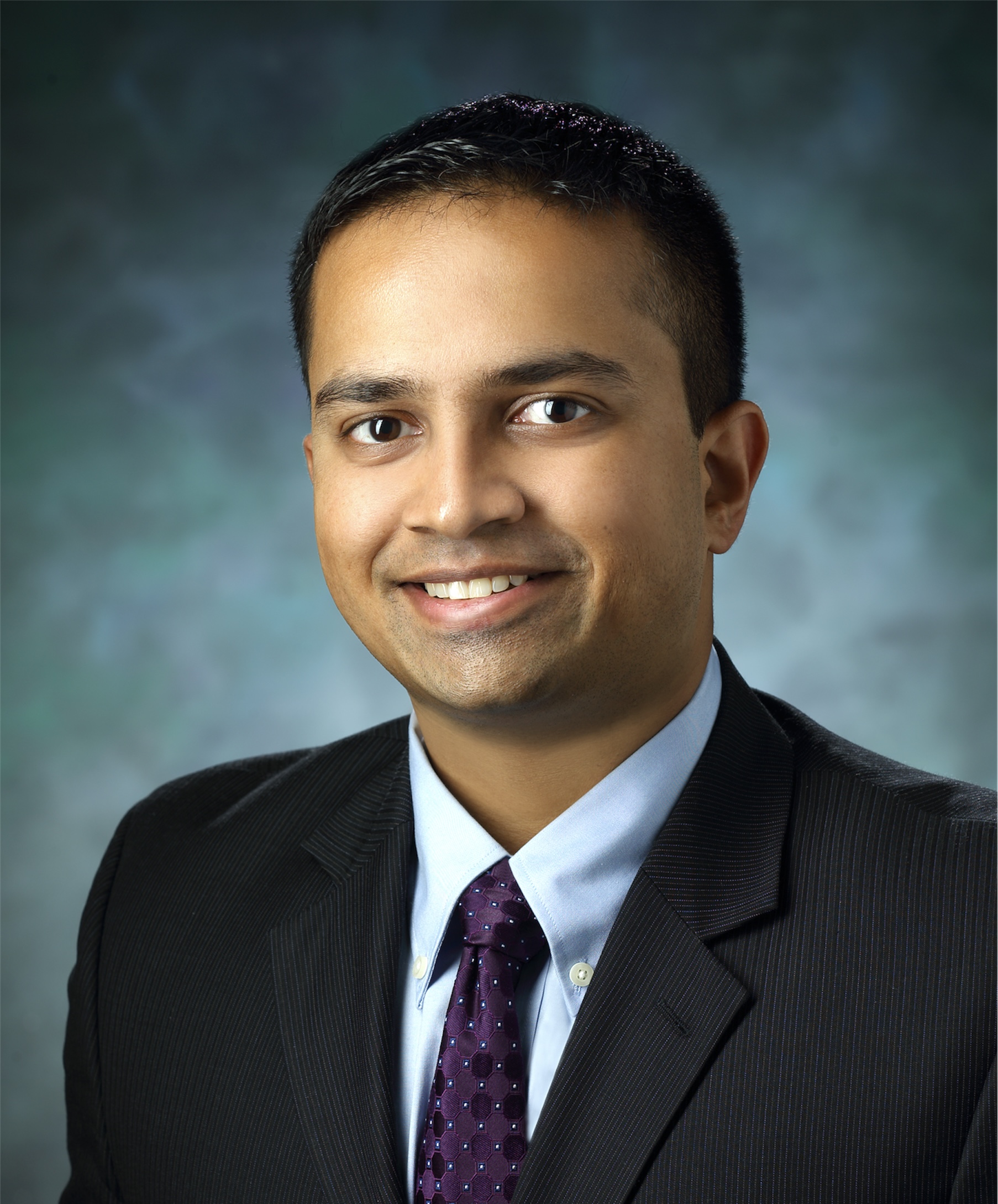 Raghu Nandan, MD
Job Title
Plastic Surgeon
About Me
As plastic and reconstructive surgeons, we have the honor and privilege to restore form, function confidence and improve the quality of life of our wonderful patients. I believe in treating every patient as I would my family members, so my decision making has your best interest at heart. I spend a lot of time educating my patients about their conditions, the various treatment options available and encourage questions along the way.
I believe in honestly communicating about your condition and having very genuine conversations about expectations and outcomes. My role as the surgeon is to equip you with information and confidence so that we can successfully take you across the perioperative period and beyond. That way you are able to make the best decision for your care.
I graduated from medical school from the All-India Institute of medical Sciences in New Delhi. I then pursued a master's in public health from Johns Hopkins Bloomberg School of Public health which helped cement my interest in surgical quality and research. With stops in Tucson, Arizona for a general surgery training followed by Baltimore, Maryland for my Plastic surgery training and then 3 years in practice in the Midwest, I came to the Bay area to be with family and friends. I have been fortunate to have learnt the most advanced techniques from some of the most experienced and talented surgeons across the full spectrum of Plastic, Reconstructive, and Cosmetic Surgery.
I look forward to being a part your care team and appreciate your trust in me and my team.
Professional Affiliations
American Society of Plastic Surgery
Fellow of the American College of Surgeons
My Staff
We have an outstanding team of nurses, medical assistants, schedulers therapists and ancillary services who strive hard to provide exceptional care to our patients.
My Colleagues
If I am out of the office one of my wonderful colleagues will be able to help you.
Family and Friends
I was born and raised in New Delhi, India. My parents and extended family visit us on occasions. I live in the Bay area with my wife, two children and a toy poodle.
Hobbies and interests
I love to spend time and travel with my family, go on hike and bike rides, cook, read, and meditate.
My Training, Certifications and Licensing
Medical Education
All India Institute of Medical Sciences, New Delhi, India
Residency
University of Arizona College of Medicine, Tucson, AZ
Johns Hopkins University School of Medicine, Baltimore, MD