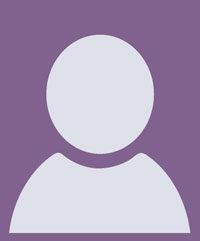 Shawnie has been a licensed Medical Esthetician and Medical Assistant specializing in Cosmetic Plastic Surgery and Dermatology skin care treatments for the past 20 years.
Shawnie is an expert in treating all skin types and conditions. She specializes in various areas of medical esthetics including: Dermal Infusion, chemical peels, customized consultations for skincare protocols, facials, lasers and injectables.
Shawnie is enthusiastic about educating her patients on available professional treatments based on individual skin care needs and goals. Her desire is to use her professional knowledge, personal experience, and passion in helping each patient achieve optimal results.