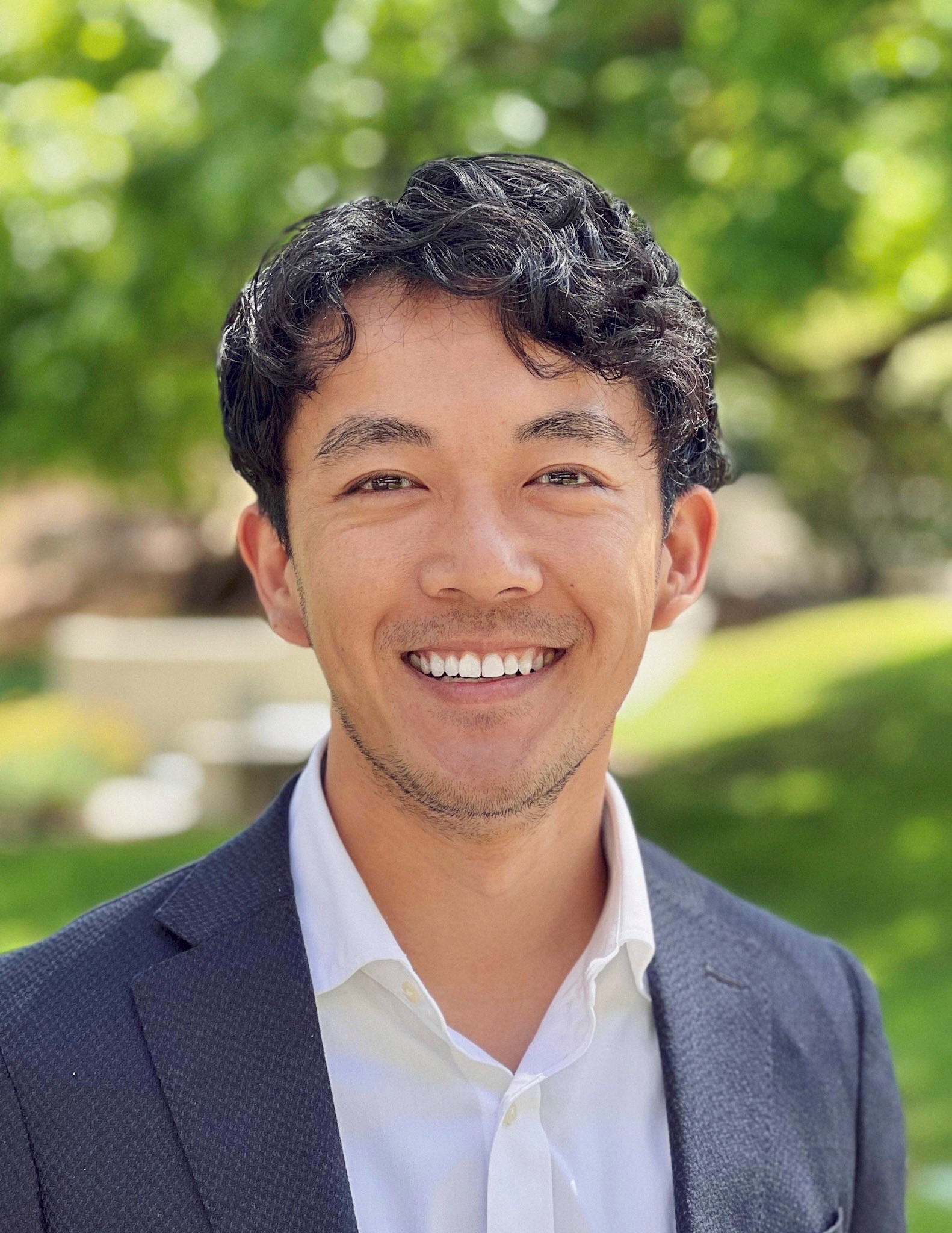 Victor Liou, MD
Job Title
Oculoplastic Surgeon
About Me
As a Harvard trained oculofacial plastic surgeon, I have extensive experience in the treatment of eyelid, orbit, and tear duct related disorders as well as cosmetic surgery of the face. I am adept at facial rejuvenation techniques including injections of neurotoxins (Botox, Dysport, Xeomin, Daxxify) and dermal fillers (Restylane, Juvéderm). Growing up as the son of industrious and creative parents- a chemist mother and engineer father- I learned the value of critical thinking and attention to detail. My professional experience fostered a deep understanding of the delicate and intricate structures of the face and eyes, and I prioritize providing my patients with the highest quality medical care and surgical expertise possible. I am currently an active member of the Oculofacial Society and continue to stay up to date on the latest treatments and surgical advances within our niche subspecialty.
Awards
Jack C. Copeland Memorial Award (2019)
John H. Gladney M.D. Special Recognition Award (2015)
Eye Wiki Challenge Award (2019, 2020)
SLU School of Medicine Distinction in Research (2015)
Gold Humanism Honor Society (2014)
Siemens Westinghouse Science Competition Semi-finalist (2007)
Professional Affiliations
Fellow, Oculofacial Society/American Society of Ophthalmic Plastic and Reconstructive Surgery
Fellow, American Academy of Ophthalmology
Diplomate, American Board of Ophthalmology
My Staff
My staff that I rely on are my charge nurses, medical assistants, and front desk personnel. They are integral in helping me take care of you. Without them, I will have a difficult time practicing medicine efficiently and effectively. Please afford them the same respect and courtesy to them as you would to me when you come and see me.
Hobbies and interests
I am an explorer and love the outdoors. I appreciate experiencing new cultures through travel and have been to 19 beautiful countries so far. In my spare time, I enjoy photography and fixing things around the house.
Recent Adventures
I recently went to Hokkiado, Japan to snowboard in Niseko which is known for having the world's best powder snow throughout winter.
What I'm Reading and Browsing
Kitchen Confidential: Adventures in the Culinary Underbelly- Anthony Bourdain
My Training, Certifications and Licensing
Medical Education
Saint Louis University School of Medicine, Saint Louis, MO
Internship
University of Chicago (NorthShore Program), Evanston, IL